Investing in Your Well-Being
At Healing for Life, we understand that health is not just the absence of pain, it's healing from the inside out. We are committed to offering a unique and comprehensive approach to healthcare that no one else offers in the area. Check out our services that make us stand out: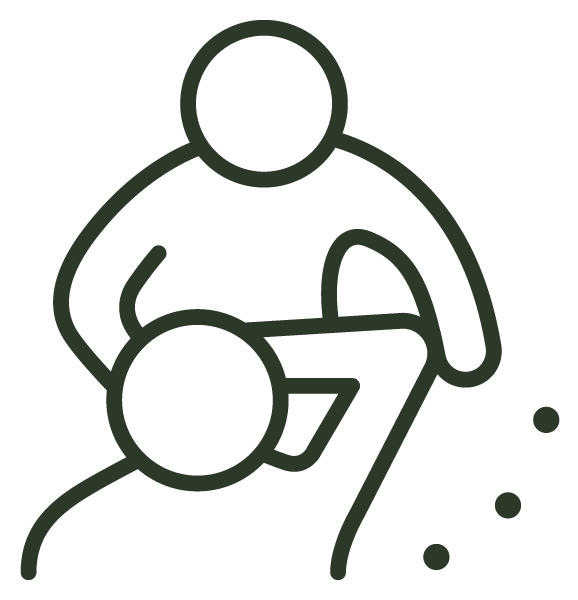 Addressing Chronic Pain and Disorders
We have experience in managing chronic pain and disorders, including those associated with aging, scoliosis, Fibromyalgia, Neuropathy, IBS, TBI's, Vertigo, Tinnitus, Loss of Balance, and anxiety.
Anti-Aging and Brain Balancing
Our services are designed to optimize the nervous system for better cognitive function and overall health, emphasizing that anti-aging is more than just superficial skin care.
Acupuncture for Balancing Qi and Energy
We offer acupuncture treatments aimed at balancing Qi and energy throughout the body, promoting overall resilience, wellbeing, and pain relief.
Optimizing Performance, Health and Rejuvenation of the body Holistically
Our holistic approach addresses many issues such as Pain, Anxiety, Depression, Fatigue, Infertility, Migraines, Sciatica, Sports Injuries, Sinus.
Start Your Healing Journey
Getting started with Healing for Life is as simple as giving us a call!
What to expect for your first few visits at Healing for Life:
Dr. Beadle is attentive, efficient, and knowledgeable. She has been especially aware of my chiropractic needs with my pregnancy, and I feel better and better after each adjustment. Her office staff is also friendly and knowledgeable. I feel I am in good hands when I walk into her office.
I feel so blessed that I found Dr. Beadle. I have several issues going on with my health and she is helping me work through my pain. She explained my x-rays well and keeps me informed on what's going on with my body. I get adjusted, acupuncture, PEMF, and she helps with understanding my diet. I would highly recommend this place to anyone in pain that wants someone who cares and helps you to feel better.
The absolute best chiropractic work I've ever experienced. Dr. Beadle and staff offer a warm, friendly, and relaxed setting accompanied by a wealth of knowledge and treatment options, far exceeding any chiropractor I've been to before. Dr. Beadle's passion for health is evident and she treats you like family. I am very grateful and excited to have found Dr. Beadle and highly recommend Healing For Life.
I have been a patient of Dr. Beadle for approximately 20 years. She corrected an issue with my neck that medical doctors told me could only be "fixed" through surgery. Dr Beadle and her staff are friendly, accommodating, professional, and courteous. I highly recommend Dr. Beadle and always suggest my friends visit her before surgery.
I've been going to a chiropractor for about ten years. I have to say that Dr. Beadle and her staff are the best I've had in all that time. I moved to Hickory two years ago and they welcomed me into their practice like I've been in the area all my life. I highly recommend checking out Healing for Life!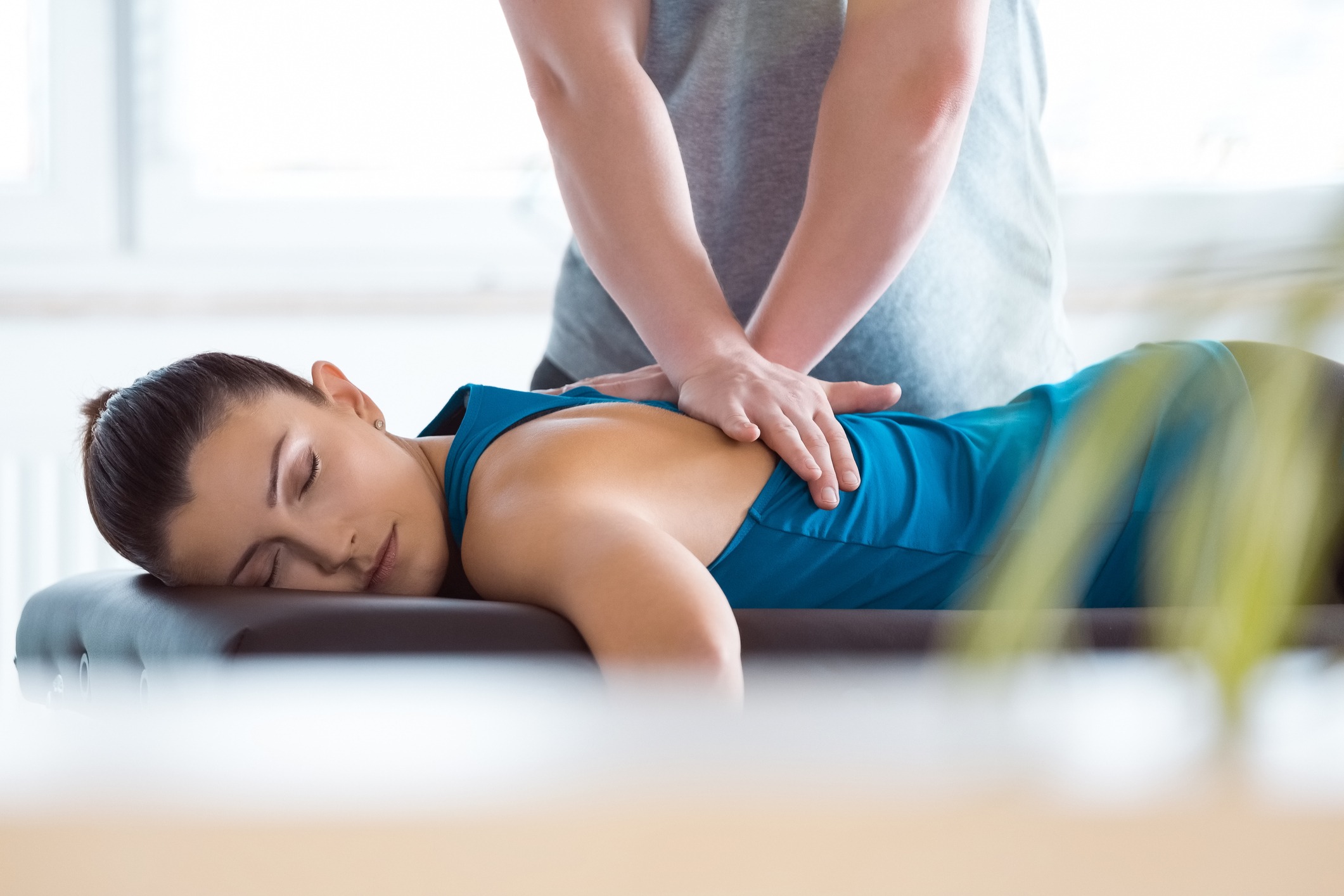 Dr Elizabeth Beadle is the founder of Healing for Life and an experienced chiropractor since 1994. She has her Diplomate in Acupuncture and Traditional Chinese Medicine, trained in brain balancing and rehabilitation, Board certified chiropractic sports physician, and Masters Degree in exercise physiology. She is compassionate and determined to help her patients attain optimal health and wellbeing.
Dr. Issiah Sullivan has been practicing chiropractic care since 2018. He brings a unique approach to his practice, utilizing exercise rehabilitation methods that improve body balance. In 2019, he was named Best Cedar Park Texas NUCCA Upper Cervical Chiropractor. Dr. Sullivan is excited to serve and provide chiropractic care to his patients in Hickory and surrounding areas.
To provide a service that bridges the gap between health and disease. We use revolutionary techniques and therapies to delay aging and prevent disease by optimizing health and wellness.